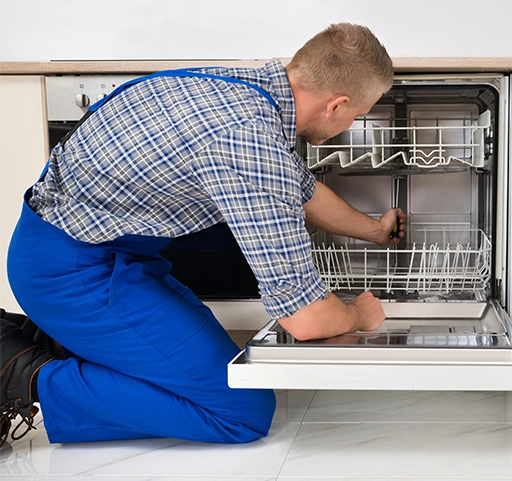 Our Appliance Repair Services
When an appliance fails, it can cause significant disruption to your daily life. Whether you can't wash your dishes, do your laundry, or make your family dinner because of a malfunctioning machine, broken appliances can add a great amount of stress to your regular routine.
In extreme cases, these broken appliances can pose a significant risk of flooding, water damage, mould and bacteria growth, electrical fires, and even gas leaks. When these issues pose a safety risk to your home and your family, you must contact a repair service immediately.
Contact us Today
Why Choose Us
At Prime Appliance Repairs, our goal is to make this disruption as minimal as possible. Our team of trained technicians have years of experience performing appliance repairs in Toronto on all major brands. From washing machines and dryers to dishwashers, refrigerators, ovens, stoves, and more, we can help you diagnose the problem and repair it with minimal interruption to your everyday routine.
Our team services all major appliance brands, models, and makes with confidence. If you don't see your brand in the list of covered appliances, feel free to contact us, and we will do everything in our power to make sure your appliance is repaired and restored to its optimal function. For our appliance repair services, our team provide you with a comprehensive quote for the repair – all before work begins. We pride ourselves on providing accurate, transparent quotes with competitive pricing to help make the experience more convenient and positive for our customers.
For more information about our home appliance repair services or to get a quote for a repair, call Prime Appliance Repairs at 647-990-7746.
Contact us Today