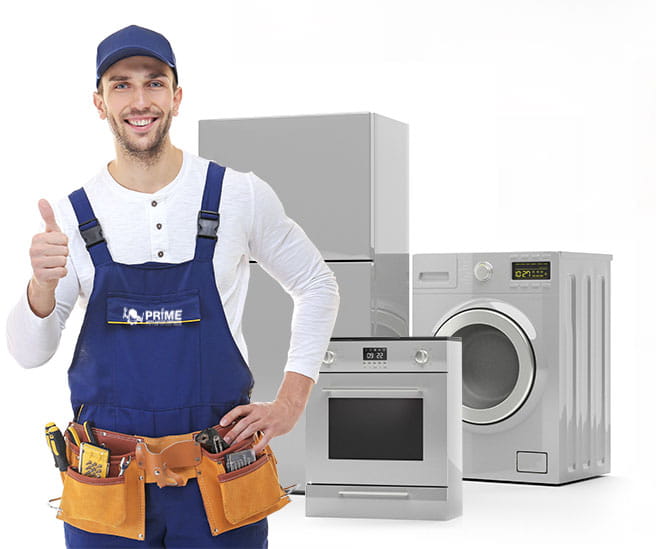 About Prime Appliance Repairs
At Prime Appliance Repairs, we provide professional appliance repair and installation services for a wide variety of home appliances. Our team of trained repair technicians have years of experience working with appliances, so you can enjoy the confidence that comes from knowing that an expert repaired your appliances.
As a staple in the local community for years, we pride ourselves in providing a positive customer experience with every person we encounter. Our team is committed to offering transparent pricing to all of our customers, so you'll know exactly how much our services cost before we begin working.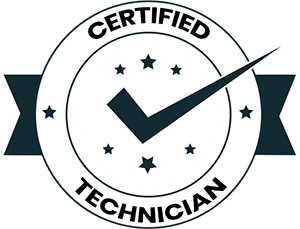 Our certified appliance repair technicians perform a comprehensive diagnostic test – free of charge when you proceed with the repair- to identify issues with your appliances. The diagnostic test is followed by a detailed quote that outlines the work required and provides an estimate for the cost of repairs. You receive this information before any work begins. You won't need to pay additional fees or have hidden taxes added on after the work is completed.
Our technicians also offer installation services for new and refurbished appliances, meaning you can be at ease knowing your appliances were installed by a professional. Transparency is a crucial aspect of our customer experience. In the case of additional plumbing or electrical work, we break down these expenses in a detailed quote. You'll always know exactly what professional appliance solutions are being performed and how much you are charged.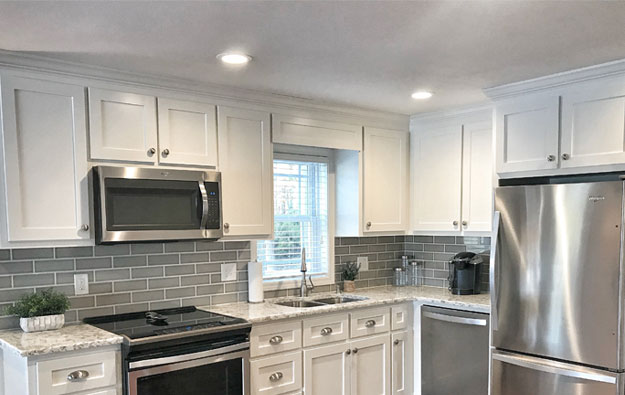 We Have Technicians
All Over The GTA!