Competitive Pricing
We are committed to offering transparent pricing to our customers. Learn more about how our experienced technicians can help.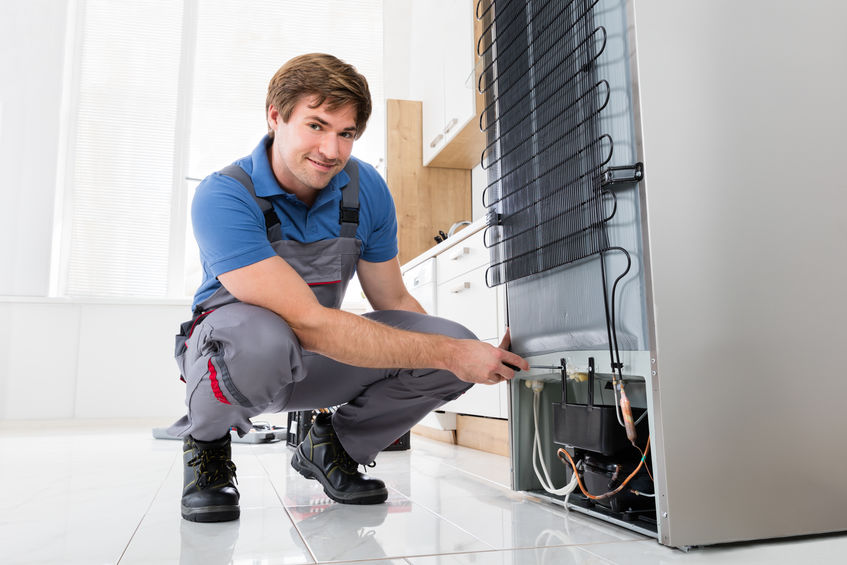 Our technicians will give you a full diagnosis after which you will be provided with a quote for the total repair. We take pride in giving fully transparent pricing for our customers.
Our service call is 89$ + HST for Electric Appliances and 99$ + HST for Gas Appliances.
With our coupon, free service call with repair, you can get the diagnosis for FREE!
We give you a full invoice before you decide to repair your appliances with us, you will never have to pay extra fees or costs after the repair is complete. You know exactly what you will be paying.
** For diagnosing any additional appliances on top of the first one at the same household there is an additional 30$ + HST for diagnosing an Electric Appliance, and 40$ + HST for diagnosing a Gas Appliance.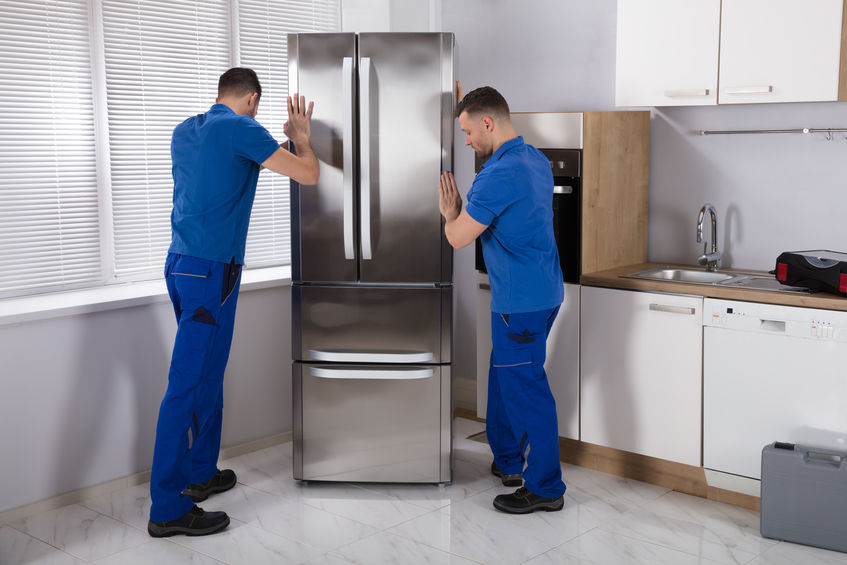 Installation starts from $260.00 + HST.
Prices may vary depending on the appliance and the additional electrical and plumbing kits needed.
What do we install?
Dishwashers
Washing Machines
Dryers
What is included?
Disconnection and removal of your old dishwasher from existing utilities (electrical and plumbing)
Full installation including mounting, leveling, and testing of all cycles.
We Have Technicians
All Over The GTA!