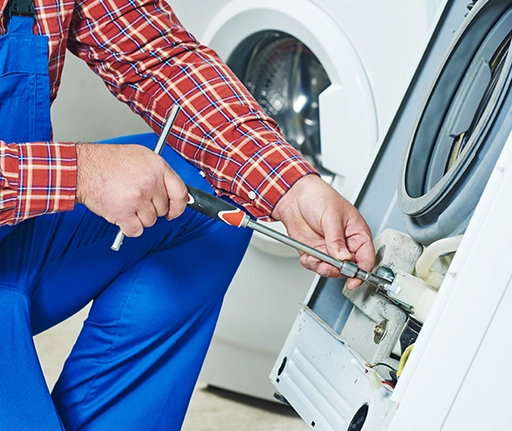 Founded in 1911 and based out of Michigan, Whirlpool is the parent company for a selection of appliance brands including Maytag, KitchenAid, Jenn-Air, Amana, Gladiator Garageworks, and many more. This makes it one of the largest and most profitable appliance companies in the world. Heralded as an innovator in the industry and known for its dedication to quality, Whirlpool is a staple brand in countless households across Canada and the USA. With so many Whirlpool appliances in circulation, Whirlpool appliance repair is crucial — without our appliance repair services, many otherwise-functioning appliances would be recycled and trashed because of small, fixable problems.
Contact us Today
Whirlpool Appliance Repair in Toronto
At Prime Appliance Repairs, we offer comprehensive diagnostic and repair services for a wide range of Whirlpool appliances. Our team of seasoned Whirlpool appliance repair techs have decades of experience working on Whirlpool appliances. We know how to solve the most common problems in as little as one visit to your home, helping restore your appliance to its optimal functionality. For residents in the GTA, Hamilton, and Niagara regions, our team of professional appliance repair technicians can help fix virtually any issue with your appliance. We pride ourselves on providing customers with clear, transparent pricing and quick, efficient repair services.
Contact us Today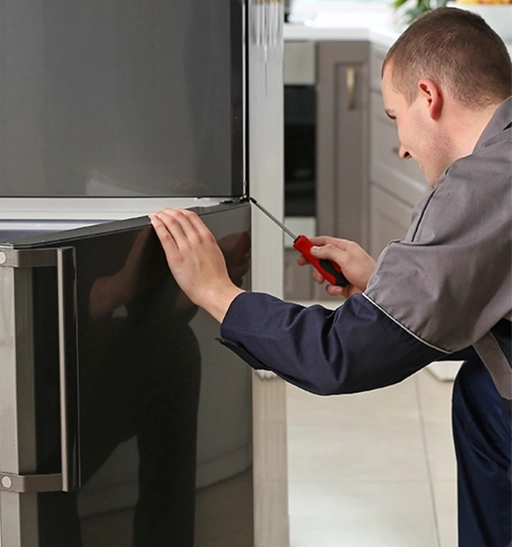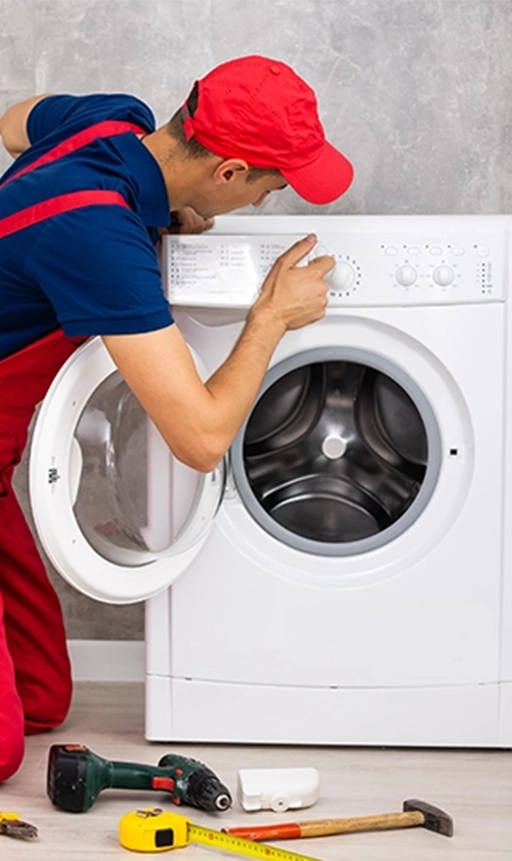 Whirlpool Washing Machine Repair
When your washing machine is broken, your entire weekly routine goes out the window. For many families — especially families with kids — not being able to do laundry on a whim can have a huge impact on your everyday life. What happens if your washing machine is broken and your son or daughter doesn't have a clean soccer jersey for their game? Or maybe your partner needs clean clothes for a big job interview, only to find out the washing machine is broken. While laundromats are accessible, they are often quite a bit more expensive and inconvenient, compared to home washers. At Prime Appliance Repairs, our technicians offer on-call emergency repairs that can often be completed the same day. We do whatever we can to get your Whirlpool washing machine up-and-running with minimal disruption to your family's routine.
Contact us Today